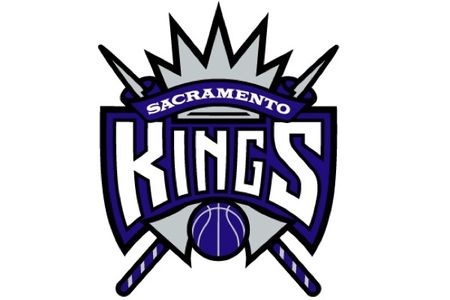 I must admit to one thing. This past week was a bit depressing with the Hornets news and the fact a new owner was found who was committed to keeping the team in New Orleans. I hate to say it like that as I know the sting of having a NBA team leaving. But it's a dog eat dog world and I was hoping the way back for Vancouver was with the Hornets.
Fast forward to today when on the TEAM 1040, they mentioned the NBA back to Vancouver rumors. What's this? I admit I was crying in my beer and hearing a new NBA to Vancouver rumor was the furthest thing from my mind. So needless to say I'm getting my mojo back. The latest rumor is with the Sacramento Kings. This was really brought out to light thanks to a radio interview with an ESPN senior NBA writer. He suggested that "sources" indicated that Vancouver was in fact the front runner ahead of Anaheim and Seattle. I must admit with the Kings I assumed that the Anaheim move was a done deal. Perhaps not.
What we hear now is denials from Aquilini about pursuing an NBA team. Combine that with the current Sacramento Kings owners who suggest they are not interested in selling the Kings. I will interject my take on this. It's called posturing isn't it? Seriously, when you're talking about millions of dollars exchanging hands, do you really want to come out and say, "Yes please! We are very excited and motivated to sell our Sacramento Kings franchise". Would you expect Aquilini to say "Yes please! I'm so excited to buy an NBA fanchise and it is such a perfect fit here that we could really benefit financially from buying the Kings NBA franchise." So see my point? Forget the current quotes. There is no way that either party is going to tip their hand and put themselves in a point of weakness.