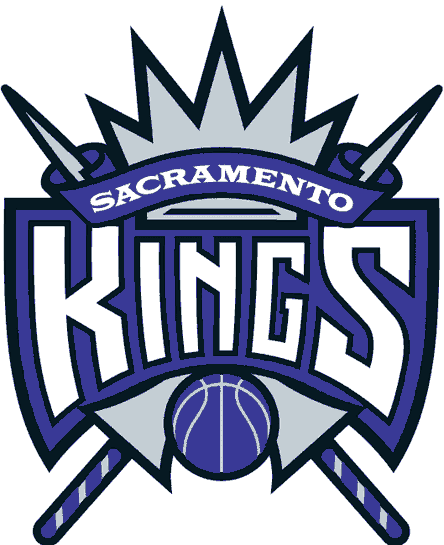 When you're hopeful about another Vancouver NBA team, you have to read between the lines and take note of various NBA goings on. We think today's story about the Sacramento Kings is just one of those stories.
To summarize, the Sacramento Kings are looking to relocate. The suitor is Anaheim. If they move, they are going to Anaheim. April 18 is when the fate of the Sacramento Kings will be known.
How does this relate to Vancouver NBA? Well if you remember the Hornets and their recent headlines about possibly moving, you will recall that Anaheim was interested along with Vancouver and one or two others. If Anaheim gets the Kings, it's going to increase the chances that Vancouver will indeed be getting the next NBA team that's ready to relocation.
Keep the faith everyone!