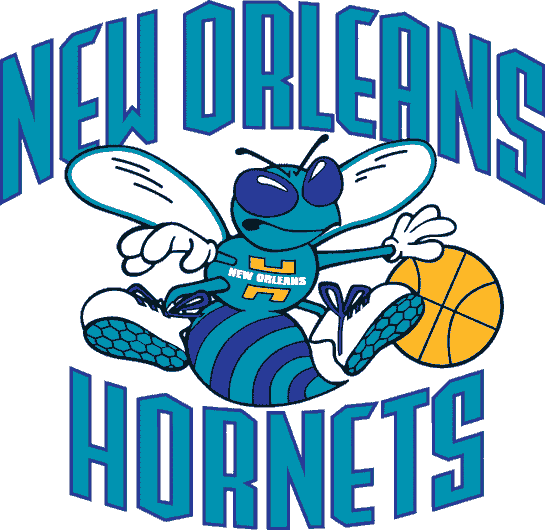 I've been reading pretty much every story out this week about the probability of the Vancouver Hornets becoming a reality. People in the sports media I consider experts because they spend their entire day involved in thinking about the NBA and Vancouver. With that said, it's a guessing game and everyone has their own opinion about the NBA coming back to Vancouver. I've also listened to Squire Barnes on Sportstalk this week and their discussion regarding a return of Vancouver NBA.
Here are a few points I've heard about and read about. I'll counter with my take, and please add your own comments to this debate!
1. The Grizzlies failed and essentially proved that Vancouver is an NHL city and not an NBA city.
Wow do I disagree with this type of statement. Imagine now the fact that the Grizzlies were here 10 years ago! Yes, ten years. Think about the growth in population here now compared to then. I need figures to show this difference but I'm lazy. I think you would agree there are a LOT more potential ticket buyers now than there were then.
The Vancouver Grizzlies sucked for many years. Pretty hard to maintain loyalty when the team and management and players were pretty much a gong show. All that considered I think the fans proved that they would support even a really crappy team.
Also consider ticket price and ticket availability. The Vancouver Hornets (yes that's presumptuous but I'm ok with it) could offer a family pack which the Vancouver Canucks could never do. There is nothing wrong with a second option. Sure I love the NHL but I'm not dropping $100 on a ticket more than once a year if that. A Vancouver NBA ticket has the advantage of pricing.
2. NBA players don't like playing and living in Canada.
It's hard to dispute this point. I suppose it's going to still be the case if the NBA does return to Vancouver. I would think drafting smartly would play a role in this. If we need to be a more European based team, so be it. We can't do anything about spoiled brats who are the talent in the NBA. Even the NHL and Edmonton faces issues with players not wanting to sign with them. Ultimately a winning team with deep pockets should be able to deal with spoiled players who don't want to be in Vancouver. I'm not that close to the Toronto situation to know their troubles with signing and keeping their talent. Add comments if you know their situation.
3. Seattle will get a team before Vancouver so don't get your hopes up any time soon.
Obviously Seattle deserves an NBA team. It's obvious. They lack a building and that's the reality. If a team comes available before they have their building, guess what? Yes, we get an NBA team before Seattle.